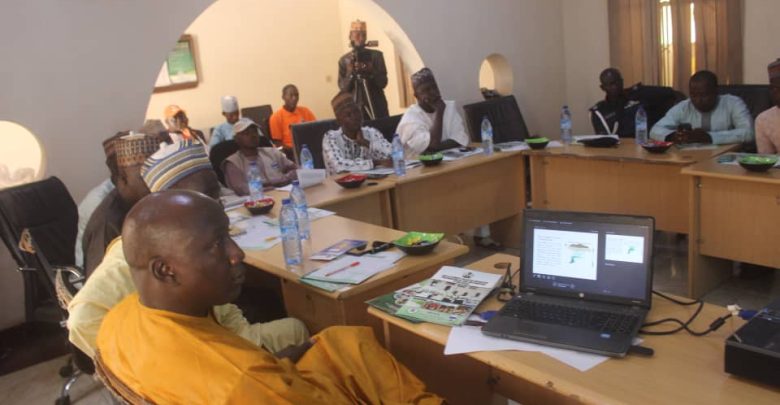 Sokoto Operations Office of NEMA called on all stakeholders to continue to ensure rubbust working synergy while using information from the NiMET SCP and NIHSA AFO.
Head of Operations, SOO represented by Head, Planning Unit, Mr. Tukur Abubakar noted that NEMA in it's efforts to ensure good working relationship amongst stakeholders has produced a publication on the implications of the 2023 flood predictions. While admonishing participants to use it he made copies of the publication available for all participants.
Presentations were made by NiMET on the 2023 SCP while NIHSA made a presentation on AFO as it relates to Sokoto Zone (Including Sokoto, Zamfara & Kebbi States).
Participants took turns to ask questions and make contributions on the subject matter. At the end of the program, stakeholders agreed to work closely together and even involved other organizations identified to be relevant to the course of preventing Disasters, particularly on this season of flood.