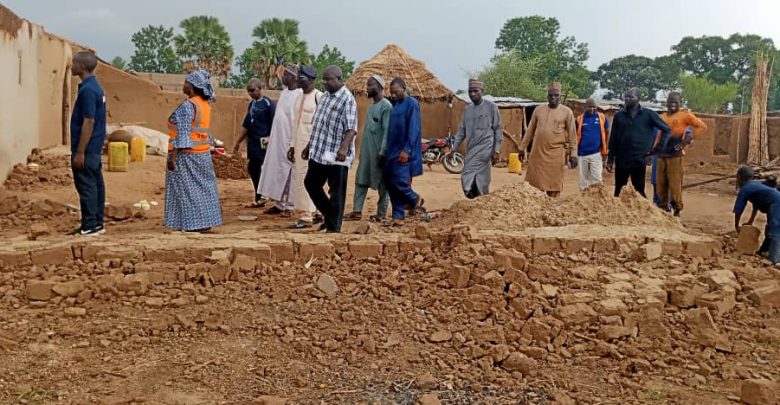 The NEMA Yola Operations office, in collaboration with Adamawa State Emergency Management Agency (ADSEMA), carried out on the spot assessment of windstorm disaster at Dilwachira Plefu communities in Hong LGA Adamawa State.
It was gathered that the incident occurred at around 10.00 am. in the morning, on the 13th of May, 2023, which resulted in the destruction of properties worth millions of Naira.
2 public schools were affected.

23rd May, 2023.