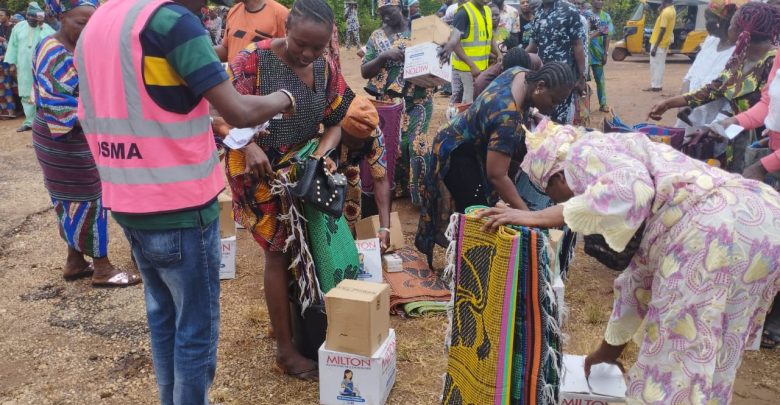 The National Emergency Management Agency (NEMA) has commenced distribution of relief items to alleviate the impacts of the 2022 flood disaster. This program, known as the "Special National Economic Livelihood Emergency Intervention (SNELEI)," is taking place in all 36 states of the country.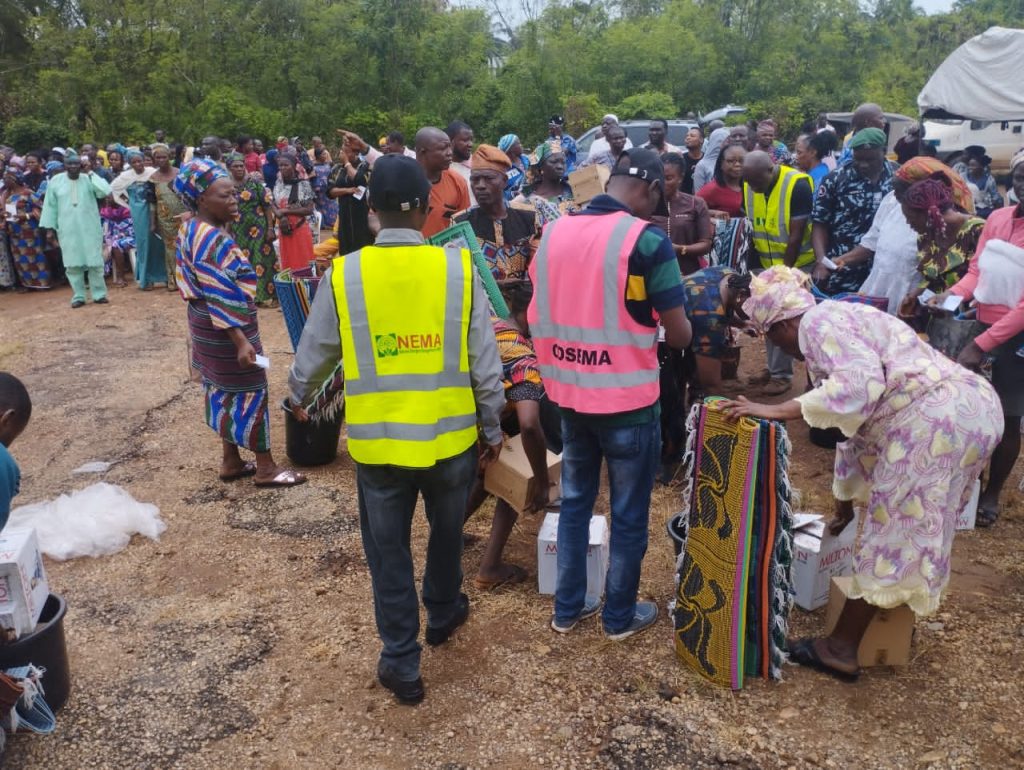 At this event held in Akure, the Director General of NEMA, Alhaji Mustapha Habib, explained that SNELI is a special intervention aimed at supporting the long-term recovery of the nation. It provides various materials such as food items, water pumps, mattresses, and agricultural supplies to those affected.
These materials, already available in the state, will be distributed to the affected population in all 18 local government areas. This program is distinct from state palliative efforts and focuses on addressing the aftermath of past disasters through special interventions.
The Administrative Secretary from the Office of the Deputy Governor, Mr. Idowu Ojo, emphasized that this initiative is a significant step by the Federal Government to improve people's lives and is not a typical palliative program. He also expressed gratitude to NEMA for their support and urged citizens to protect government assets and avoid indiscriminate dumping of waste in waterways.
Pastor Olom Benson, representing the beneficiaries, extended their appreciation to both the Federal and state governments for consistently coming to their aid in times of crisis.