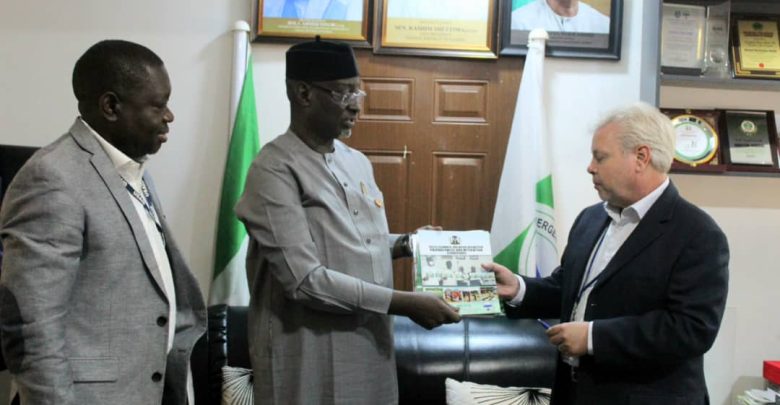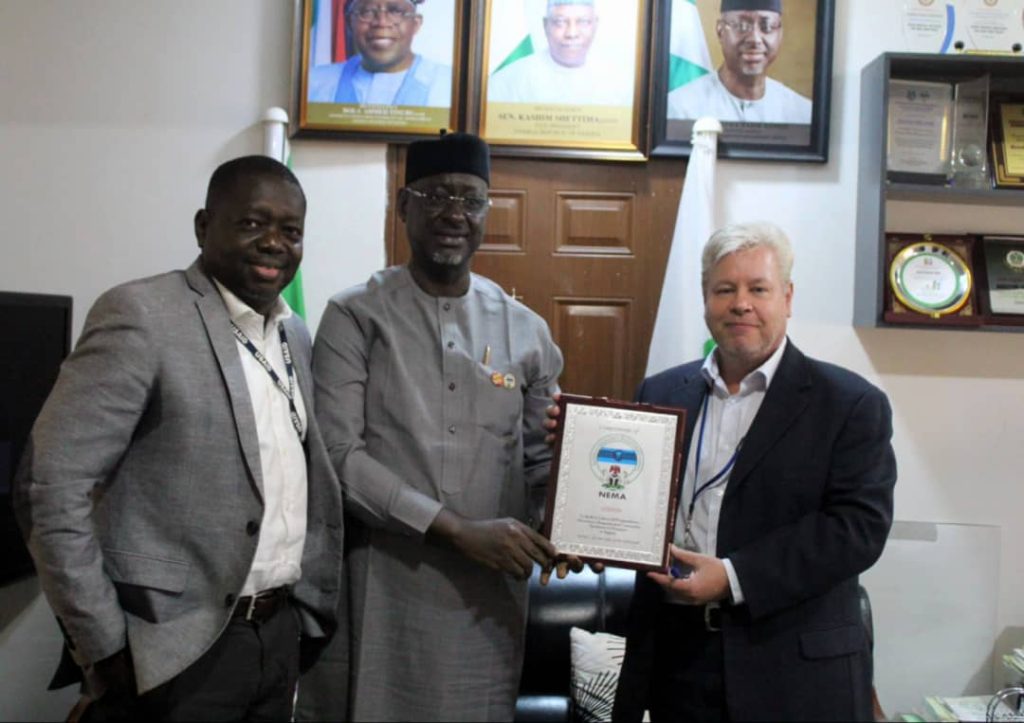 A team from the United States Agency for International Development Bureau for Humanitarian Asistance (USAID/BHA) led by the Director, Mr Robert Drapcho was at headquarters of the National Emergency Management Agency (NEMA) today in Abuja and met with the Director General Mustapha Habib Ahmed.
The Director General NEMA was joined by the Director Search and Rescue Air Commodore Kennedy Mataluwo, Ag Director Relief and Rehabilitation Alh Adamu Abdullahi Usur and Special Assistant to the DG Mr Idris Abubakar Mohammed in the meeting. The USAID/BHA was made of the Director Mr Drapcho, Snr Humanitarian Advisor Mr Patrick Robin and USAID/NEMA Liaison officer Mr Douglas R. Black.
They discussed about sustainable improvement in human resources capacity for disaster management and other important issues of benefits to NEMA and Nigeria.
24th August 2023