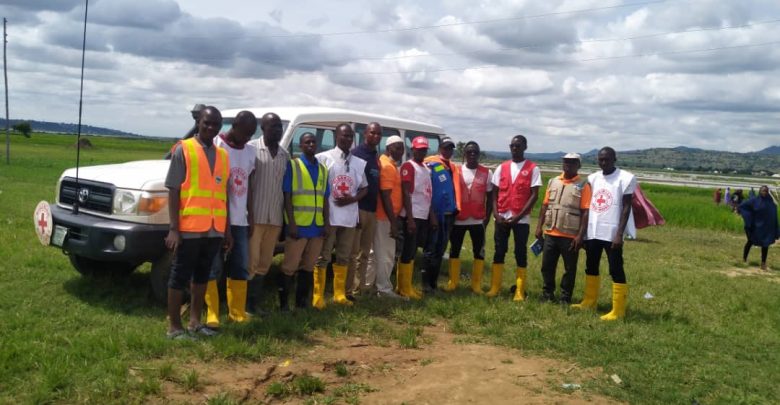 Day 2.
Search and rescue efforts continued today, Saturday, 9th August. According to a credible source, there were 20 people on board, including the driver. Three individuals were successfully rescued, and nine deceased bodies were recovered during today's operations.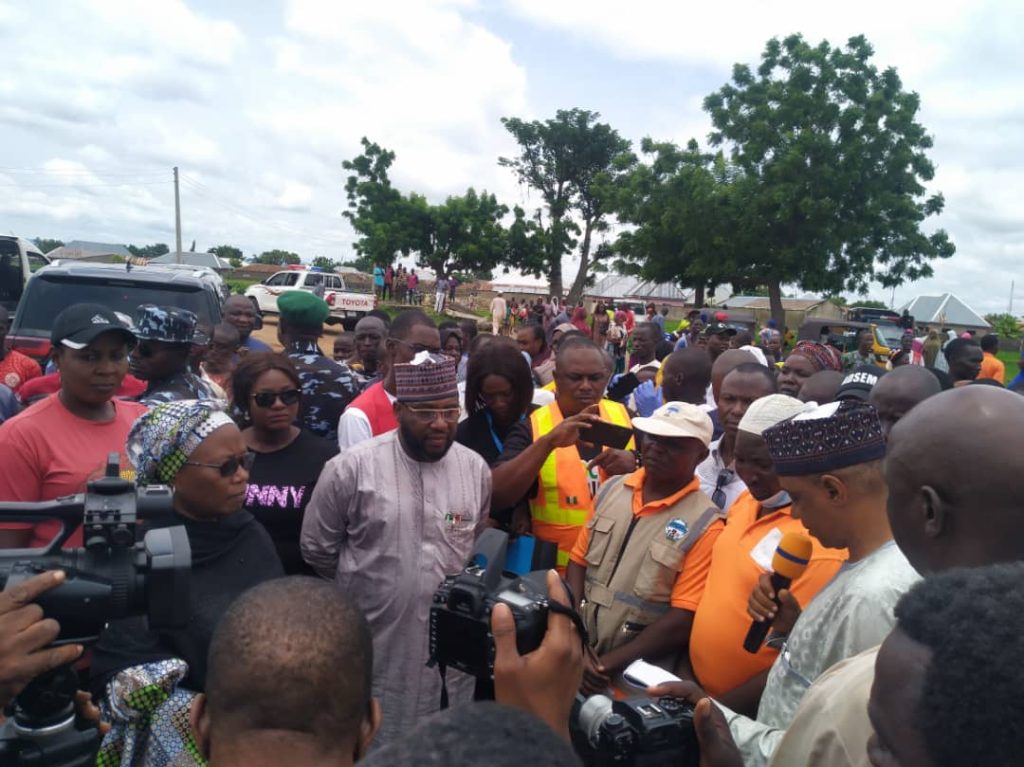 Summary: 10 individuals were rescued alive, while 10 deceased bodies were retrieved. (Number of passengers: 13 females, 7 males). The death toll stands at 7 females and 3 males, with no children involved.
The search and rescue operations concluded around 5:30 pm in the evening.
Deputy Governor of Adamawa State, Prof. Kaletapwa Farauta, visited the scene to assess the situation firsthand.
9th September 2023