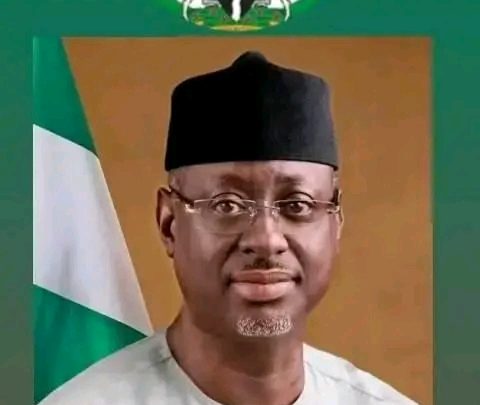 Press Release
The Director General of National Emergency Management Agency (NEMA) Mustapha Habib Ahmed has approved the release of promotion for 229 eligible staff that were successful in the recent promotion exercise conducted by the Agency.
The promotion was released in Abuja at the weekend.
The newly promoted staff were elevated to various ranks that include one substantive Director on salary grade Level 17, one Deputy Director on grade level 16 and eight Assistant Directors on grade level 15.
Others were 37 staff promoted to grade level 14 and 55 officers to level 13. Furthermore, 45 staff were elevated to grade level 12 and 29 officers to level 10. Also, 9 staff got promoted to level 9 and 5 were promoted to level 8. 39 others were also promoted to grade level 7.
Furthermore, one staff was converted from clerical to executive cadre and another from executive to administrative cadre respectively. Also, 10 drivers were converted to works superintendent cadre.
The promotion exercise was conducted in line with the extant provisions of Public Service Rules. The Management of NEMA approved the outcome of the exercises, which was ratified by the Senior Staff Establishment Committee that included representatives of the supervising Ministry of Humanitarian Affairs, Disaster Management and Social Development as well as the Office of the Head of Civil Service of the Federation.
The Director General of NEMA, Mustapha Habib Ahmed has congratulated the newly promoted staff and urged them to justify their elevation with more commitment to duties and actualizing the mandates of the Agency.
NEMA Press Unit
Abuja.
5th February 2023