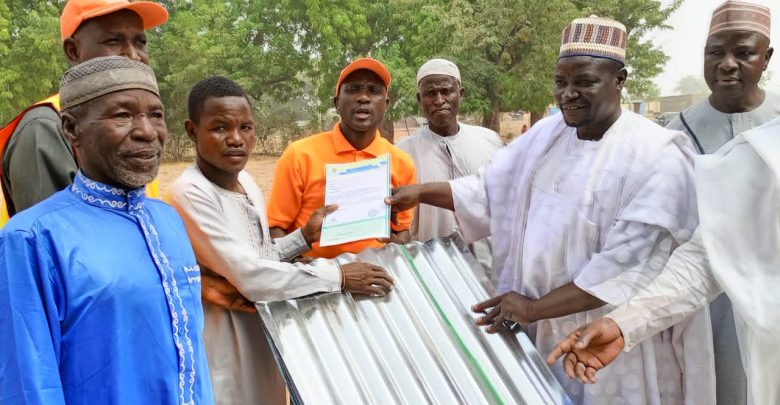 The relief materials was distributed directly to the beneficiaries in Darazo LGA of Bauchi state.
Stakeholders in attendance were Representative of the Reps member representing Darazo/Ganjuwa federal constituency, Community leaders, beneficiaries, securities, and media.
The legislative Aid of the Reps member on behalf of the constituents expressed their appreciations to the Federal Government and NEMA DG.
The exercise was conducted in a peaceful atmosphere.
08:02:22