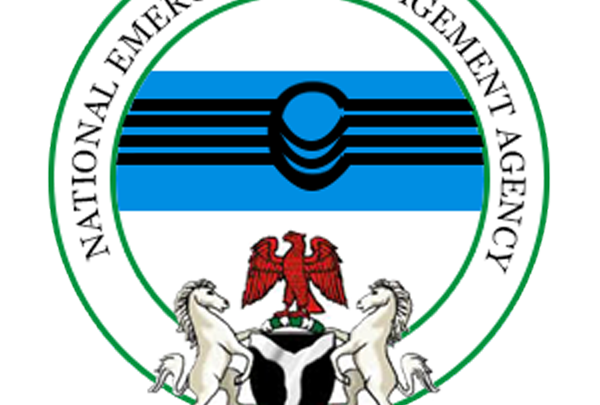 The newly appointed Director-General of the National Emergency Management Agency (NEMA) Mustapha Habib Ahmed has recalled three Directors of the agency after being cleared by the Economic and Financial Crimes Commission (EFCC).
The reinstated officers are Director of Finance and Account, Hakeem Akinbola; Director of Disaster Risk Reduction, Alhassan Nuhu and the Deputy Director Human Resource Management Mohammed Kanar.
Management and staffs in the agency trooped out in welcoming the officers and commended the new NEMA boss and the Minister of Humanitarian Affairs for the kind gesture in the reinstatement.
The recalled directors were suspended along with three other staff of the Agency over suspicion of corruption by a former Director General Mustapha Yunusa Maihaja in 2018. They were subsequently referred to the the Economic and Financial Crimes Commission (EFCC) for investigation.
The investigation by the EFCC lasted for about three years after which the three were cleared. It was the clearance by the anti-corruption agency, that the management of NEMA under the new Director General Mustapha Habib Ahmed obtained approval from its supervising Ministry of Humanitarian Affairs Disaster Management and Social Development before issuing the directors letters of reinstatement.