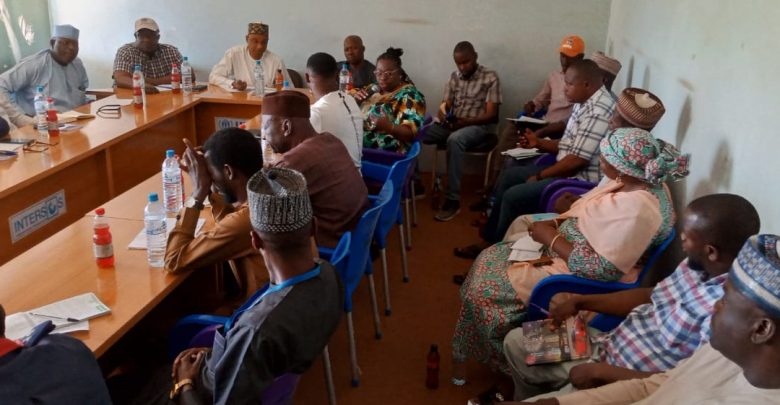 The monthly stakeholders meeting for January,2023 was held today at ADSEMA Conference room, State secretariat , Adamawa State.
The Executive Secretary, Adamawa State Emergency Management Agency, Dr Suleiman Amin welcome all stakeholders in attendance and appreciated the various support of stakeholders in the past year of 2022.
The NEMA Heads of Yola operations office, Mr Ladan Ayuba also remarked by informing the meeting of the unveiling of 2023 SCP by NIMET predicting another flood disaster in the coming year and call for early prepations from all stakeholders so as mitigate the impact of flood disaster in the State. He also appreciated the UNHCR office for provision of 450 housing Durable solutions for IDPs in labondo Girei LGA Adamawa State.
In Separate remarks by stakeholders, the Head of UNOCHA Mr Sesay Morere updated the meeting on the launching of humanitarian response plan for Adamawa State on the 16th February,2023 at AUN Hotels,Yola.
Highlights of the meeting ended with updates by different sectors working in the State..