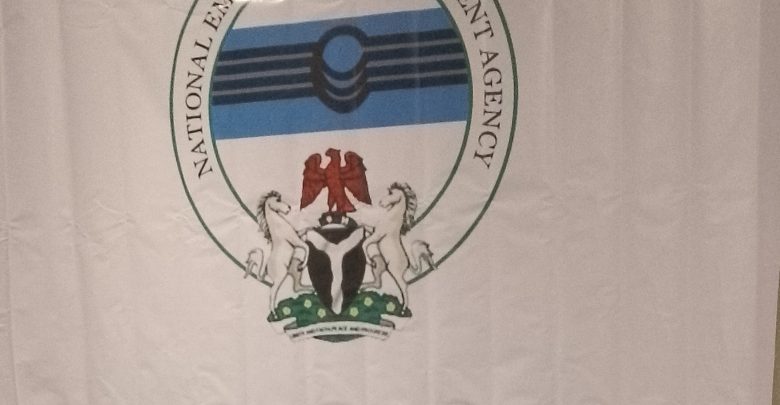 Good morning, Ladies and gentlemen, Distinguished participants.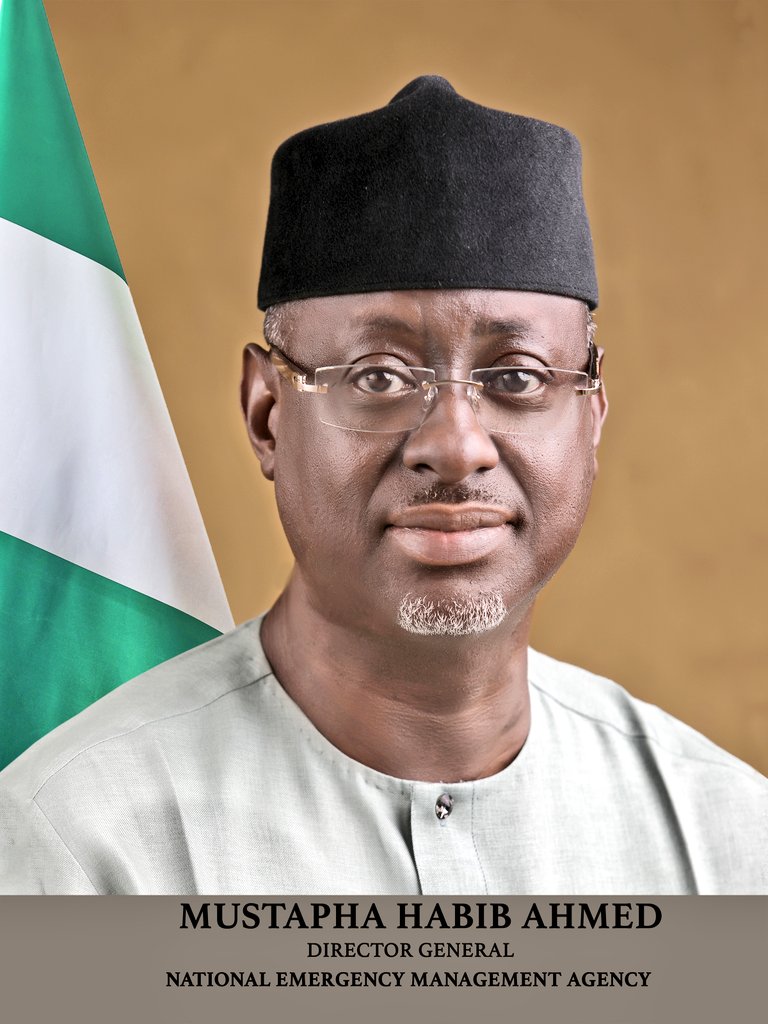 I stand before you today, filled with a profound sense of honor and humility as the Director General of the National Emergency Management Agency (NEMA) in Nigeria. I would like to welcome you to NEMA's Workshop for Media Practitioners on Disaster Reporting in Nigeria. I am pleased to have this opportunity to meet with all of you. Media practitioners and NEMA are key stakeholders, and we both play vital roles in disaster management.
In the past, NEMA has actively engaged with media editors to strengthen our collective capability on disaster resilience. We are delighted to further our partnership with media practitioners as we recognize the crucial role you play in disaster reporting. Together, we can inform, educate, and engage the public, ultimately building resilience in our nation.
Today, our objective is to begin a journey together; necessary to fulfill your crucial role as media practitioners reporting on disasters and us as the apex disaster management agency in Nigeria. The objective is to provide a clear understanding of NEMA's remit, Nigeria's triple response structure, and NEMA's relationship with subnational actors. Equally important is your awareness of NEMA's information dissemination and emergency protocols.
To achieve these goals, we have organized this comprehensive and intensive one-day workshop. The workshop will employ a rigorous and participatory insight-led methodology, we will require your active engagement and effective learning. The program will encompass theoretical sessions, experienced panelists, and group discussions, facilitated by experienced professionals in the fields of disaster management, journalism, and communication.
By including media practitioners from various outlets—print, broadcast, and online—we aim to foster collaboration and cross-sectoral cooperation. This inclusive approach will provide a holistic understanding of disaster reporting and its implications, whilst encouraging networking and knowledge sharing.
Firstly, we seek to engage you, the media practitioners, on the various types of disasters, their causes, and their impacts on communities and the environment. By comprehending the nature and magnitude of these events, you will be better equipped to report on them accurately and responsibly. We also aim to ensure that the media understands the intricacies of Nigeria's Disaster Management framework. Disaster is local; hence, states and local governments and communities have crucial roles in responding in a time of crisis.
Secondly, we will discuss the ethical considerations and sensitivity required when reporting on disasters. The dignity and privacy of disaster-affected individuals must be upheld, ensuring that their stories are told with empathy and respect.
Lastly, we intend to foster collaboration and networking between media practitioners and NEMA. Our shared goal is to facilitate effective information dissemination during emergencies. By working together, we can ensure that timely and accurate information reaches the public, creating much-needed awareness and enabling them to make informed decisions and take necessary precautions where applicable.
Disasters sometimes occur without warning, leaving devastation and despair in their wake. At such times, it is necessary that we share accurate information at the right time. Accessing reliable information at a time of crisis can be a matter of life and death. It is during these critical times that the public looks to you, the Media, as a beacon of truth, a source of guidance amid the chaos that these events bring.
Let me state here, we are aware that the responsibility entrusted upon you comes with its own challenges. We live in an era of fake news where misinformation spreads like wildfire, exacerbating the confusion and panic that often accompany disasters. The consequences of false or misleading information can be catastrophic, leading to misplaced actions, fear, loss of life and reputational damage. Therefore, the media must rise above the noise, firmly rooted in the principles of honesty, fairness, and courage.
Professional, ethical, trained, and well-informed media practitioners like you must act as gate-keepers in this era of disinformation. We trust you to act as the bulwark against mis-information and fake news and the shenanigans of citizen journalists and fifth columnists.
The media's role extends far beyond merely reporting facts. You have the power to shape public perception, to inspire unity, and to mobilise action. In times of crisis, your words can bring hope, solace, and a sense of resilience to those affected. You possess the ability to shed light on the challenges faced by communities, the needs of the most vulnerable, and tell the exceptional stories of resilience and recovery of those affected.
Trust has suffered in recent times. The public's faith in government institutions has dwindled, and skepticism has taken root. It is our collective responsibility to restore that trust, to bridge the gap between government agencies, disaster managers, and the media. We must work together, hand in hand, to rebuild the confidence that will pave the way for effective disaster management.
A few days ago, I met with the Nigerian Governors' Forum (NGF) and I was asked a very interesting question by a media correspondent about how we are raising awareness. My answer is simple, awareness is the function of the media. This gave me a profound sense of the importance of our collaboration with the media and we extend an invitation to collaborate to pave the way for our joint success.
NEMA recognizes the indispensable role of the media in our mission. We are committed to fostering a direct and effective working relationship with you, our esteemed partners.
Today, as we come together for this workshop, I am filled with a sense of hope and anticipation. This gathering of passionate minds, experts, and practitioners represents a convergence of knowledge, experiences, and perspectives.
It is through such collaborative efforts that we can transcend boundaries, break new ground, and drive improved practices in disaster management.
I implore everyone in this room to approach this workshop with zeal and the understanding that we have great responsibility. Embrace the opportunity to enhance your professional capabilities and contribute to the resilience of our great nation. Engage actively in the sessions, share your insights, and learn from the experiences of your peers. Together, we will forge a path towards a more informed, prepared, and resilient Nigeria.
May this workshop be a resounding success as we collectively strive for a better future. Thank you, and may we continue to work hand in hand to build a more resilient nation. God bless our great country Nigeria.