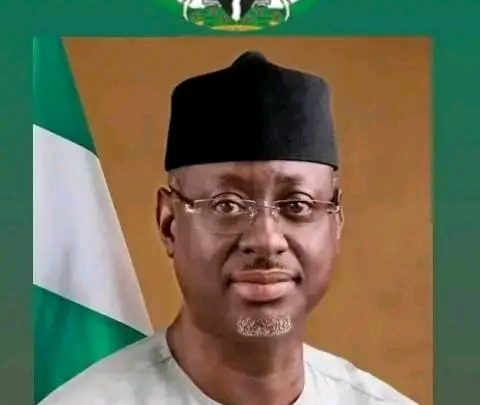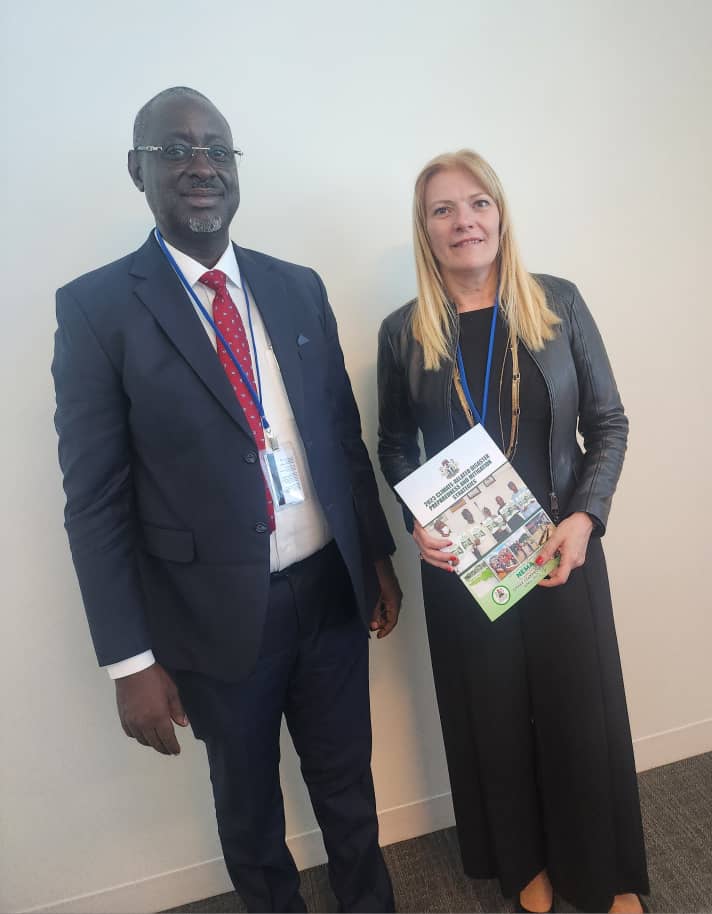 Director General NEMA Mustapha Ahmed Habib, Director Disaster Risk Reduction and Alh Idris Muhammad, SA DG, are attending the High-Level Meeting on the Midterm Review of the Sendai Framework for Disaster Risk Reduction 2015-2030.
"Working Together to Reduce Risk for a Resilient Future" is the workshop's theme.
The High-Level Meeting provides a forum for Member States, United Nations system partners, and other stakeholders to reflect on the findings and recommendations of the Sendai Framework Midterm Review and develop a forward-looking and risk-informed approach to addressing systemic risk more effectively.
The gathering will adopt a political declaration to reaffirm commitment and speed up implementation of the Sendai Framework through 2030.
The Plenary will present national perspectives on Sendai Framework implementation to date and identify initiatives to amplify and accelerate risk-informed action in order to realize the Sendai Framework's objective and goal by 2030. The Plenary session is expected to chart sustainable paths for humanity and nature, Because of the systemic nature of risk and the shocks that cascade across sectors, systems, and geographies, approaches to understanding, managing, and mitigating risk, whether man-made, natural, environmental, climate-related, biological, or technological, must be reconsidered.
The session will also showcase national perspectives on the Sendai Framework's implementation to date.