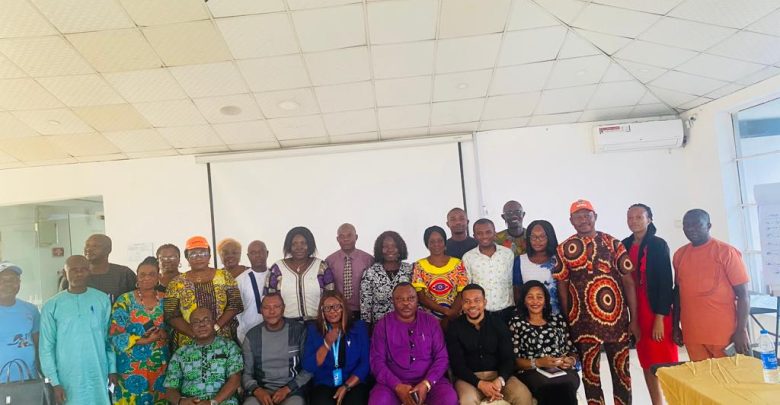 NEMA, SEMAs, FMoH, Media, Community representatives, etc were in attendance during A -2 day Zonal/Grassroots Consultative Meeting for the development of the National Strategic Document for Nutrition in Emergency which was held at Hotel Sunshine, Enugu on 7-8th September, 2023.
The meeting which was organized by UNICEF had participants drawn from the relevant MDAs, NGOs, Media, Ward Development Commitment on Health (WDC) Community Youth Leaders, etc across the 5 states under the south east zone .
It offered participants the opportunity to brainstorm on present/past experiences of nutrition in emergencies in different states under the zone. Areas covered during the meeting include amongst others resource mapping , gaps in responding to nutrition in emergencies, roles & responsibilities of individual/family/community/Local government/ state government, emergency preparedness/response, risk analysis, activation criteria and developing the strategic intervention in nutrition in emergency.
The major highlights of the meeting were the group discussions, inputs and presentations by the different groups/individuals.